The Bespoke Order Process
If you have not ordered a bespoke accessory or gift before, you may wonder what the process of ordering one of ours is like. Below we have summarized the key stages of placing a bespoke order with us in person and from afar. If you have any questions regarding our bespoke order process, please do not hesitate to get in touch.
Get In Touch
Whether you are an existing customer or new to our product range, feel free to get in touch with questions about designing your own accessory or have our designer create a bespoke item for you. All of our bespoke creations are unique to the specification of the client, and will never be remade for someone else.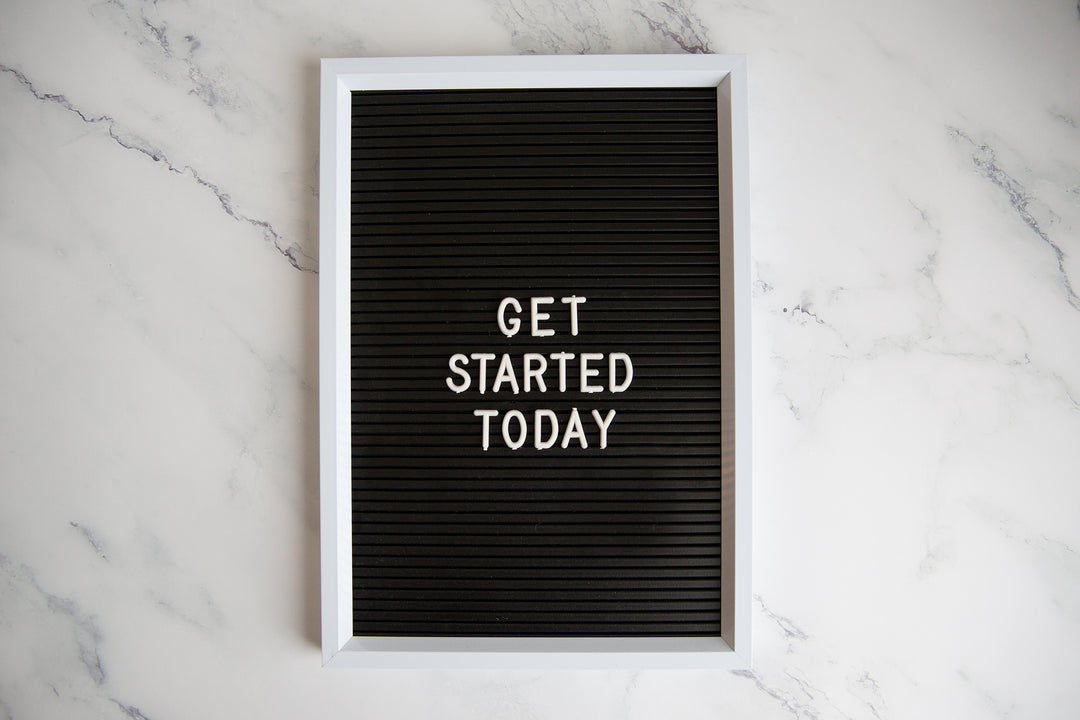 In person consultation
First, call us or email us to book a £25 per 30 minutes consultation in person. Jolanda travels within central London, Hertfordshire and Buckinghamshire. The client will need to cover travel costs. Or you are welcome to visit us at our design studio by appointment only. During the appointment, you will browse through our fabric catalogue, collection plans, and see whether there is something you would like to make in your own style. Our designer will bring all fabric swatches with her if it is a consultation at the client's location.
Virtual Consultation
Alternatively, you can book a 30 minutes FREE virtual consultation. And during the appointment, our designer will show you fabrics matching your description to complete your bespoke order. Please be aware that virtual consultations will impact the ability to see colours in real life, and there may be slight differences in colour from on-screen to your finished item.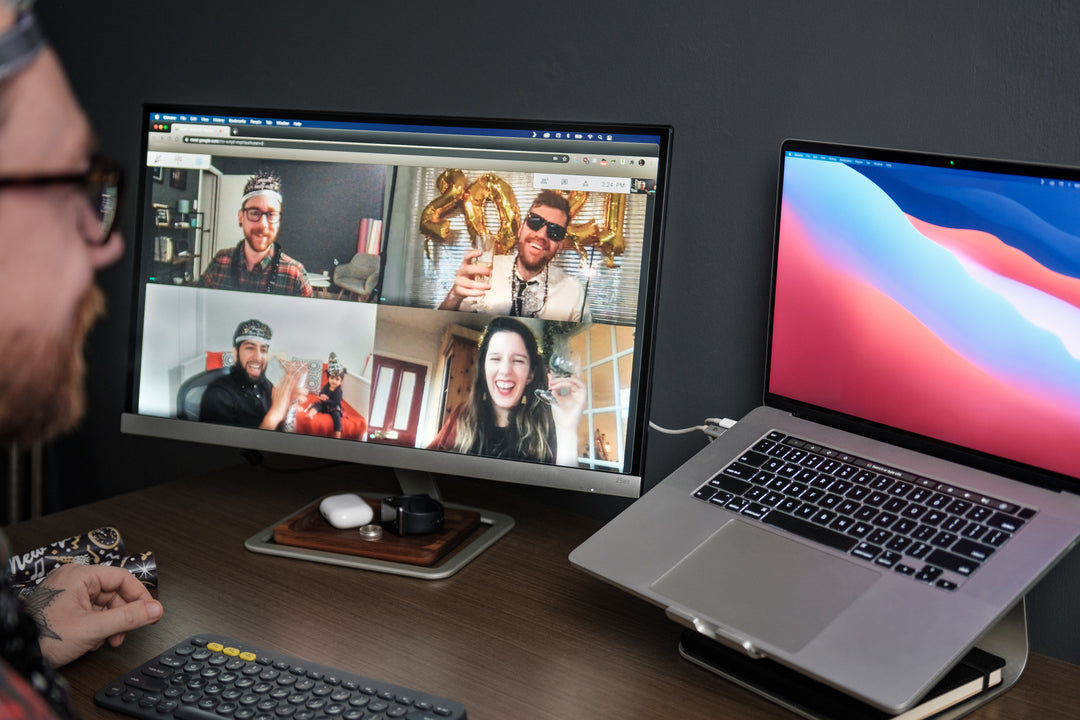 Confirmation
At the completion of your consultation, our team will send you your order confirmation. With all bespoke orders, the production process will begin when full payment has been made for your item. Depending on the product, the production process can take up to 2 weeks. Your quote for bespoke order includes postage and delivery costs.
Shipping & Delivery
Our bespoke ordering quotes include the cost of packaging and postage. Upon completion of your product, we will send a confirmation email before dispatching your item. Please allow 3 -5 working days for your item to arrive.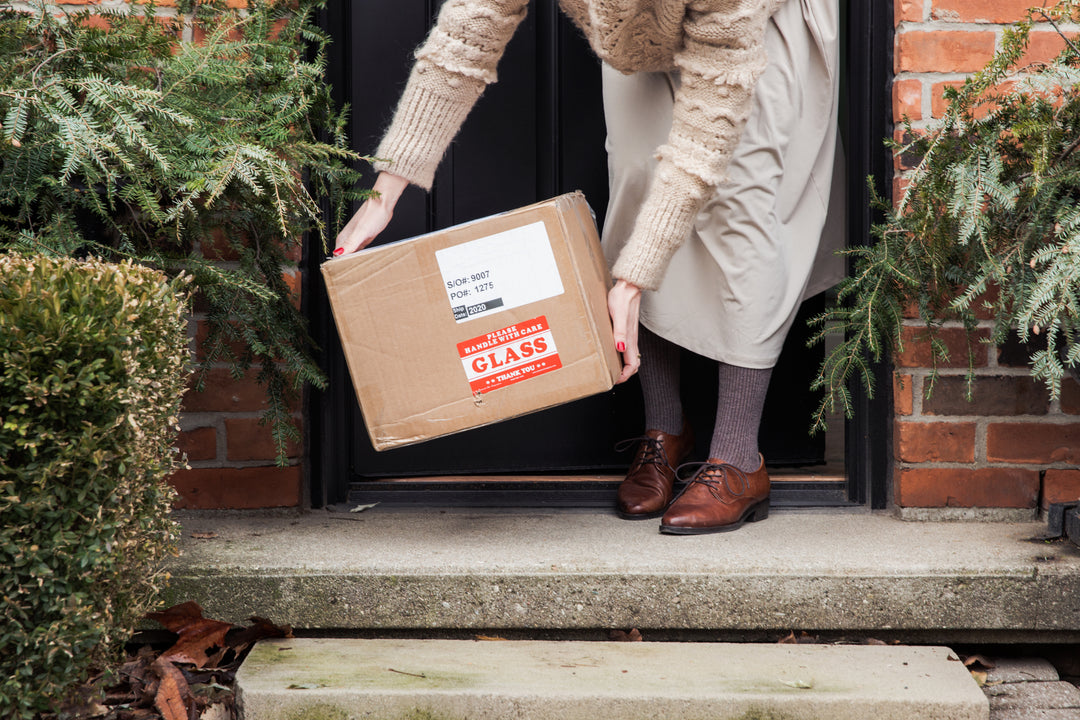 Get more answers
To find out more about how our design process works, please view our FAQ below.
Yes, we do offer shipping to the U.S. Please check our shipping rates at check out.

How much is personalisation?

To add a name in iron-on vinyl to any of our products, depending on size, the price starts at £2.50 per name. For machine embroidery, it is £0.80 per letter.

What if I am not happy with an item I ordered on your bespoke service?

Before we get to confirmation stage, we make sure our clients are happy with every aspect of their experience, after full payment is made for your bespoke order, there is no return or refunds.